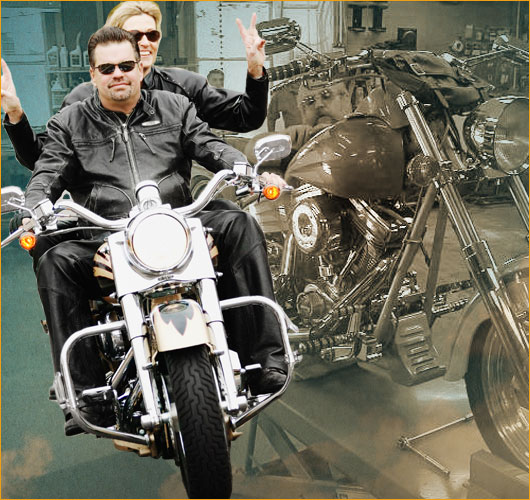 The Guarantee at Jere's Cyclecraft
This section could be filled with the usual legal "mumbo-jumbo" but we decided to keep it simple.
We promise to treat you fairly
and we stand behind our work -
Period!
"My special thanks to my father, Grover Hall, who taught me by example to be honorable,
to do work to which I would be proud to sign my name, and
that a clear conscience is far more valuable than gold." - Jere T. Hall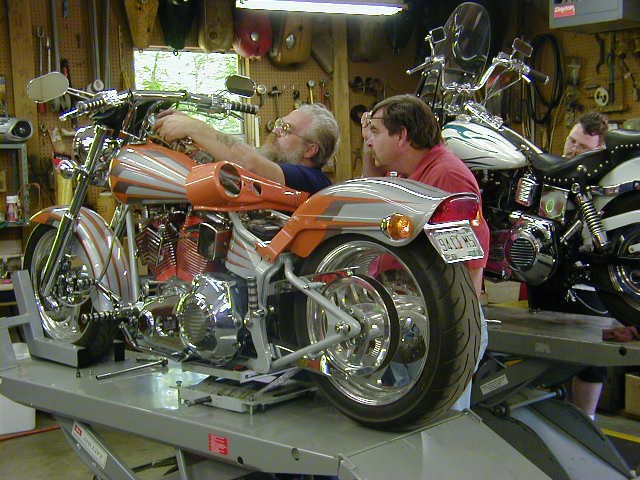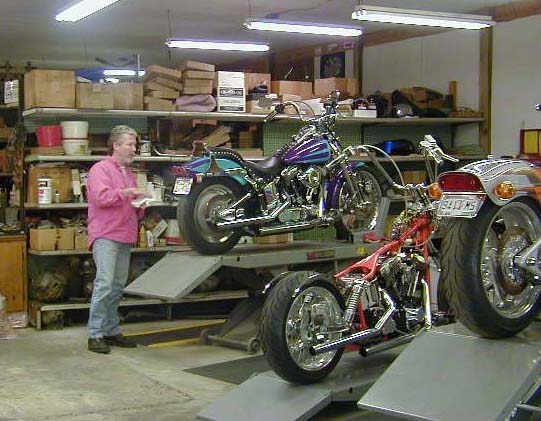 Copyright© 2012 Jere's Cyclecraft. All rights reserved.